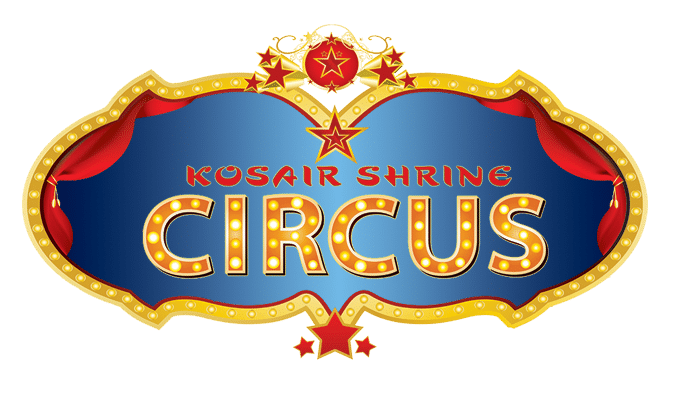 Thank you to everyone that made our 2023 circus a success!
2024 CIRCUS DATES: January 26th - January 28th
Our tickets are available for purchase online from Ticketmaster. Please click the link below to learn more about our ticket availability.
We offer sponsorship opportunities for local area businesses who would like to support the circus.
Send a Child to the Circus
Over the past several years, Kosair on average was able to provide 15,000 tickets
each year to underprivileged children to the circus.

We are also able to bring boy & girl scout troops, churches, and nursing home patients.

We are only able to do this by the charity of our amazing community.

Find out more about how you can help sponsor a child at the circus.